The 15th China Thermal Energy Expo (referred to as the Thermal Expo) with the theme of "clean heating, smart heating, energy saving and high efficiency" was grandly exhibited at the Canton Fair Complex from August 16th to 18th. The purpose of this exhibition is to provide a business platform for exchanges and cooperation for Chinese thermal energy, thermal energy, energy saving and clean energy enterprises, so that China's thermal energy and energy technology equipment can go to the world and promote the globalization of the thermal energy utilization industry. In terms of the scale of the exhibition, the exhibition area of this expo is 80,000 square meters, attracting nearly 2,500 exhibitors, and more than 100,000 buyers and visitors from home and abroad.
Guangzhou Qingli 2019 Hot Expo
Guangzhou Qingli focuses on the R&D and manufacturing of heat exchangers, air radiators and boiler economizers. As a specially invited brand of the Thermal Expo, it is listed in honor. The specific location is in the Boiler and Biomass Energy Exhibition Hall (Hall 6.1) of the Thermal Expo. Conspicuous special location, see the following picture: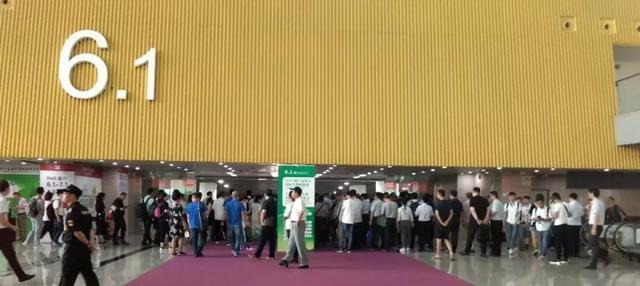 6.1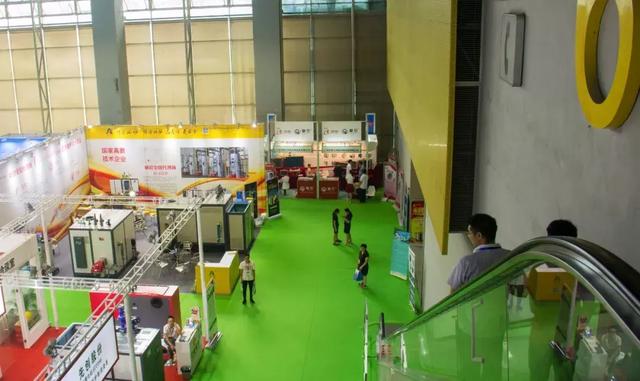 From the elevator to Hall 6.1, you can see Guangzhou Qingli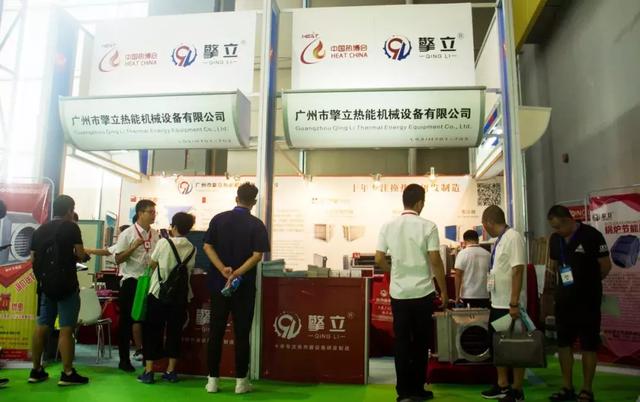 Guangzhou Qingli Thermal Energy Machinery Equipment Co., Ltd. 18㎡ luxury booth
Wonderful moments of the exhibition
Let Xiaobian use pictures to review some of the wonderful moments of this exhibition: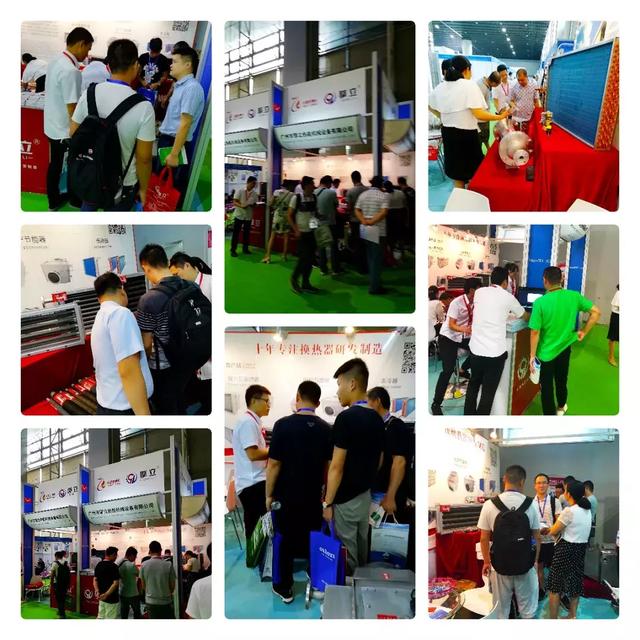 The booth is full
Carefully understand customers of air radiators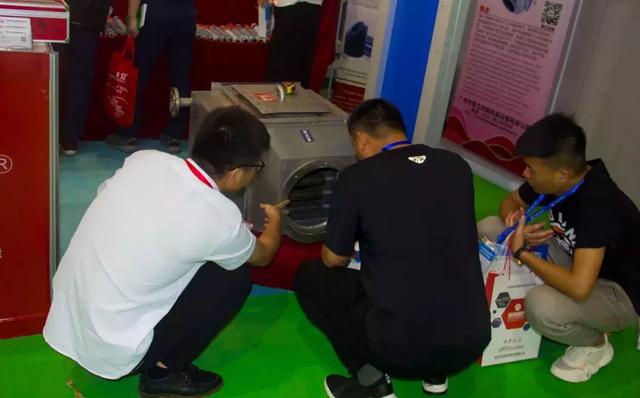 Carefully understand customers of boiler economizers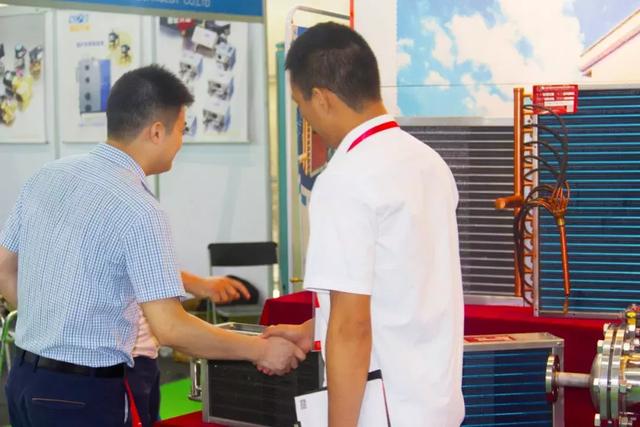 Customers who need surface coolers and evaporators, and have reached preliminary cooperation intentions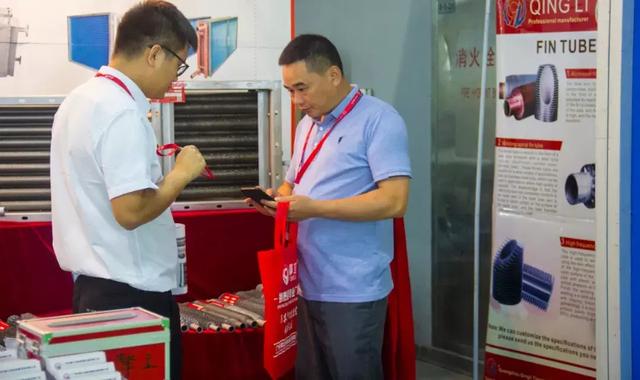 Reached the intention of cooperation and added customers who continue to consult on WeChat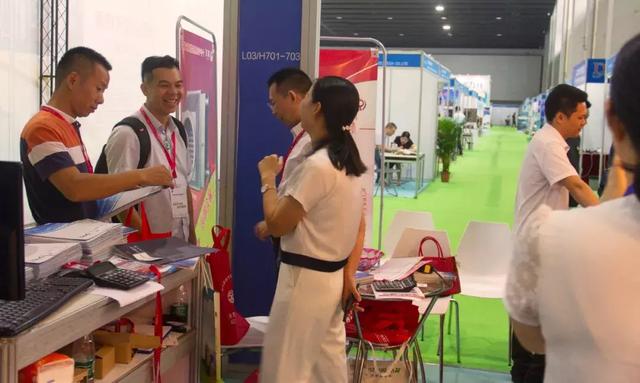 Foreign trade customers
The foreign guests received in this exhibition are from Germany, Russia, and there are also many in Southeast Asia, such as India, Malaysia, Thailand, etc.;
There are many old friends who know that we have traveled thousands of miles from abroad to see our on-site booth at this exhibition and also visited our factory in Huadu, Guangzhou, and there are more than 50 old customers received on-site;
Data review
Using data to review the results of this three-day hot expo in Guangzhou Qingli, the total number of people received exceeded 4,000, a total of
Established cooperation intention with 1000+ customers and added WeChat friends. Among them, there are 10+ customers who signed a sample contract and paid a deposit on the spot, and there is also an on-site order contract from a Thai customer.
So far, the August 16-18 Guangzhou Qingli Heat Expo has come to a successful conclusion.
Here, I would like to thank all the new and old customers who have visited and placed orders, and thank the relevant colleagues of Qingli for their participation and dedication. You have worked hard!
For customers who have not been to the exhibition site, they can learn about our services and products through any of the following official websites:
Chinese official website: www.gzqingli.com
Chinese Alibaba: gzqingli99.1688.com
English official website: www.qlheat.com
And this official WeChat account: gzqingli
Exhibition News: September 25-28 Thailand · Bangkok Exhibition
【The 12th Thailand Refrigeration and HVAC Exhibition in 2019】September 25th to 28th, 2019
Here, we sincerely invite all new and old customers to visit Thailand · Bangkok · Guangzhou Qingli Thermal Energy Machinery Equipment Co., Ltd. Booth No.: R44