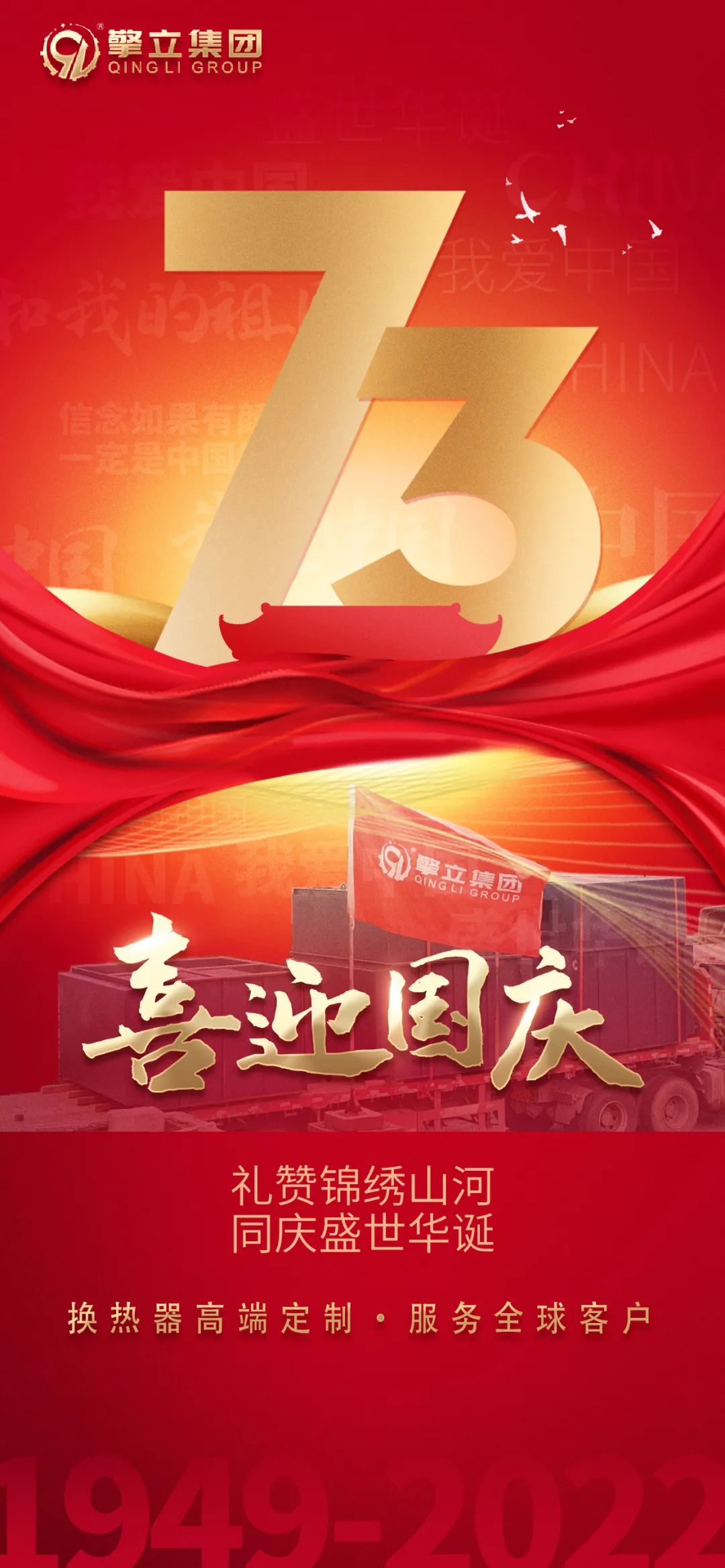 1.September Harvest
As of September, the revenue of Qingli Group in 2022 has exceeded the annual revenue of 2021. As in 2020 and 2021, it still maintains a rapid growth in revenue. Such achievements are inseparable from the support of customers, the efforts of the colleagues of the group, and the strategic layout of the group management.
2.Striving upward team
In September, with the increasing number of orders, the group two factories, production workshops to implement the normalization of overtime, emergency orders overtime to 12 a.m., especially the need to catch up in the National Day before the shipment, because the customer project site needs to be installed, so in recent days, the brothers of the qingli factory are 12 a.m. off work, it is with the company to work together to the team, the company 's turnover growth to climb.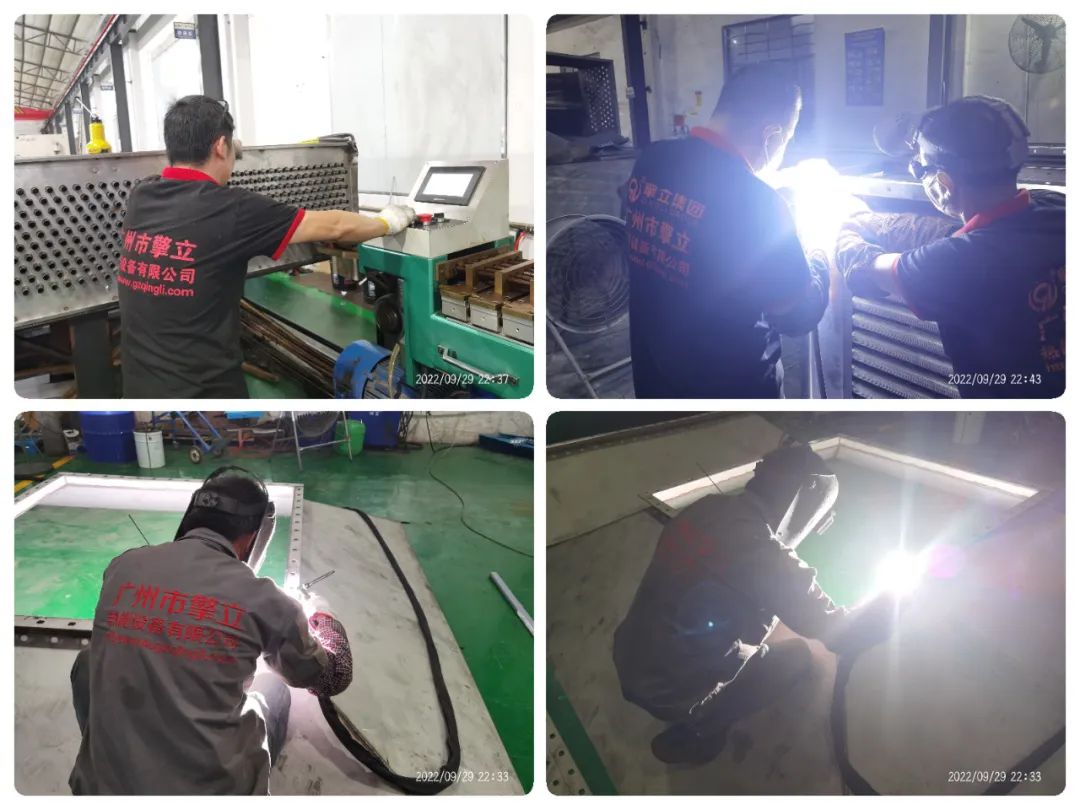 Late September Workshop Overtime to Late Night
3.Quality customer support
We know that there are two factory capacity, constantly add equipment on the basis of no customer support, no customer recognition of our quality, our performance will not take such a breakthrough in the history of the results, so we must fear the customer, must be grateful to customers !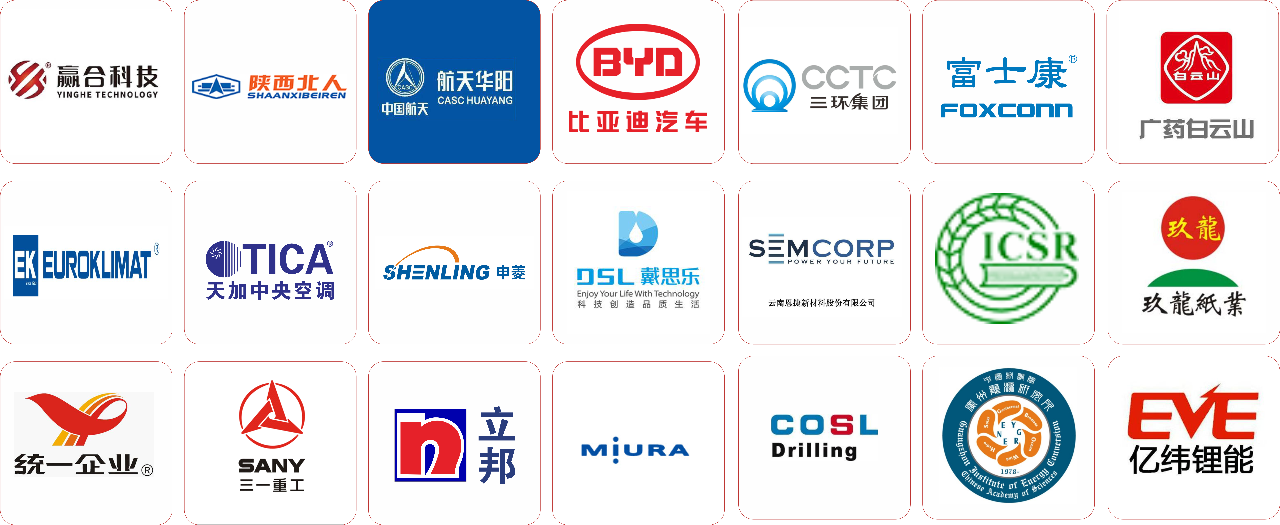 Some partner customers
In order to meet the needs of customer orders and increase production capacity, we have added many equipment in the past year. In the first factory of the group, we have added plate and pipe laser cutting machine, steel pipe bending machine, pipe cutting machine, pipe rolling machine, pipe winding machine and other equipment. In the second factory of the group, we have invested in high-speed automatic turret punch and two air conditioning fin punches to accelerate the output efficiency of copper pipe surface cooler fins. In addition, we have also added water pipe expander, steel pipe, copper pipe bending machine, drilling and punching machine.
In improving the production process, we will update the production details of the standard to version 9.0 ; in terms of production technology, a lot of training has been carried out. The production technology department has also made sufficient efforts in technical research and production improvement, laying a solid technical foundation for high-quality products.
We believe that opportunity is for prepared people.
4. Conclusion We are obedient to our parents, grateful to the enterprise, in awe of customers, and proud of the prosperity of the motherland.
Let us wish the motherland better and stronger !
Qingli Group is constantly fighting heart, maintain positive energy, and strive to move forward, the production of high-quality heat exchangers to serve global customers, create more revenue, contribute to the prosperity of the motherland !
( finished )