1. Exhibition background
The 17th 2020 Asia Thermal Energy Expo (referred to as the Thermal Expo) with the theme of "clean heating, smart heating, energy saving and high efficiency" was grandly exhibited at the Canton Fair Complex from August 16th to 18th. The purpose of this exhibition is to provide a business platform for exchanges and cooperation for Chinese thermal energy, thermal energy, energy saving and clean energy enterprises, so that China's thermal energy and energy technology equipment can go to the world and promote the globalization of the thermal energy utilization industry. In terms of the scale of the exhibition, the exhibition area of this expo is 80,000 square meters, attracting nearly 2,500 exhibitors, and more than 100,000 buyers and visitors from home and abroad.
2. Qingli is in the hot expo
Guangzhou Qingli focuses on the R&D and manufacturing of heat exchangers, air radiators and boiler economizers. It is listed as a specially invited brand of the Thermal Expo. The specific location is in the Boiler and Biomass Energy Exhibition Hall (Hall 1.1) of the Thermal Expo.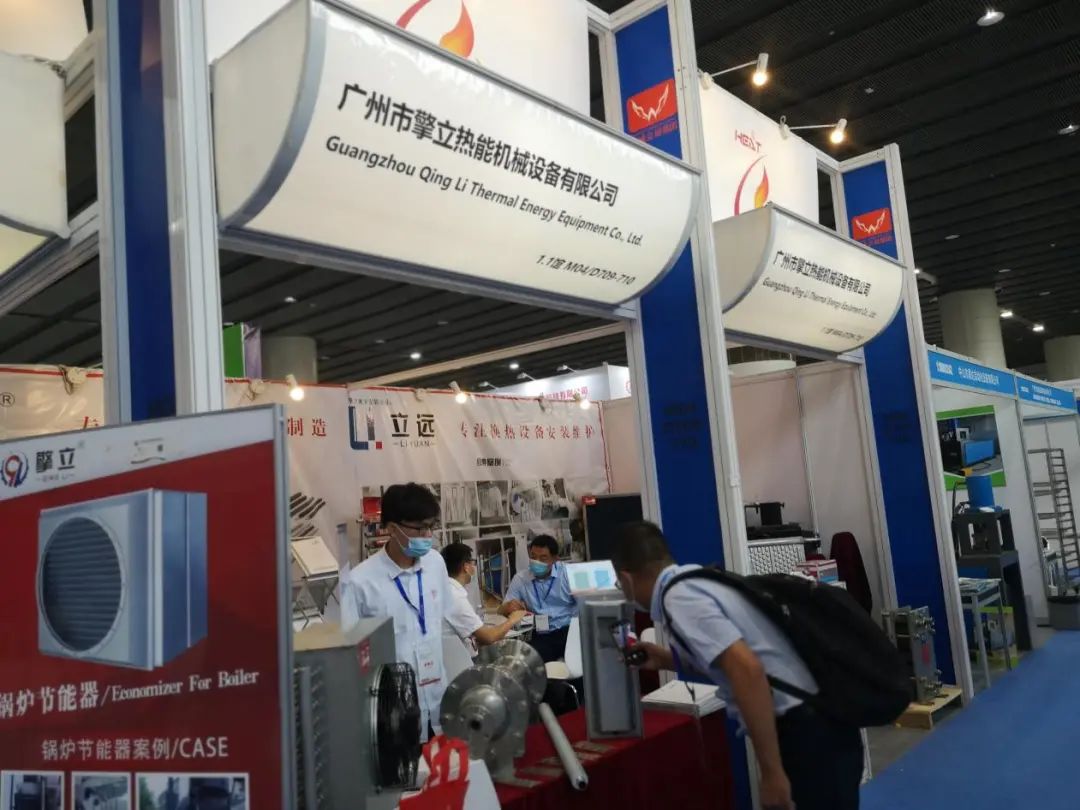 Guangzhou Qingli Thermal Energy Machinery Equipment Co., Ltd. 18㎡ luxury booth
3. The wonderful moments of the exhibition
Let Xiaobian use pictures to review some of the wonderful moments of this exhibition: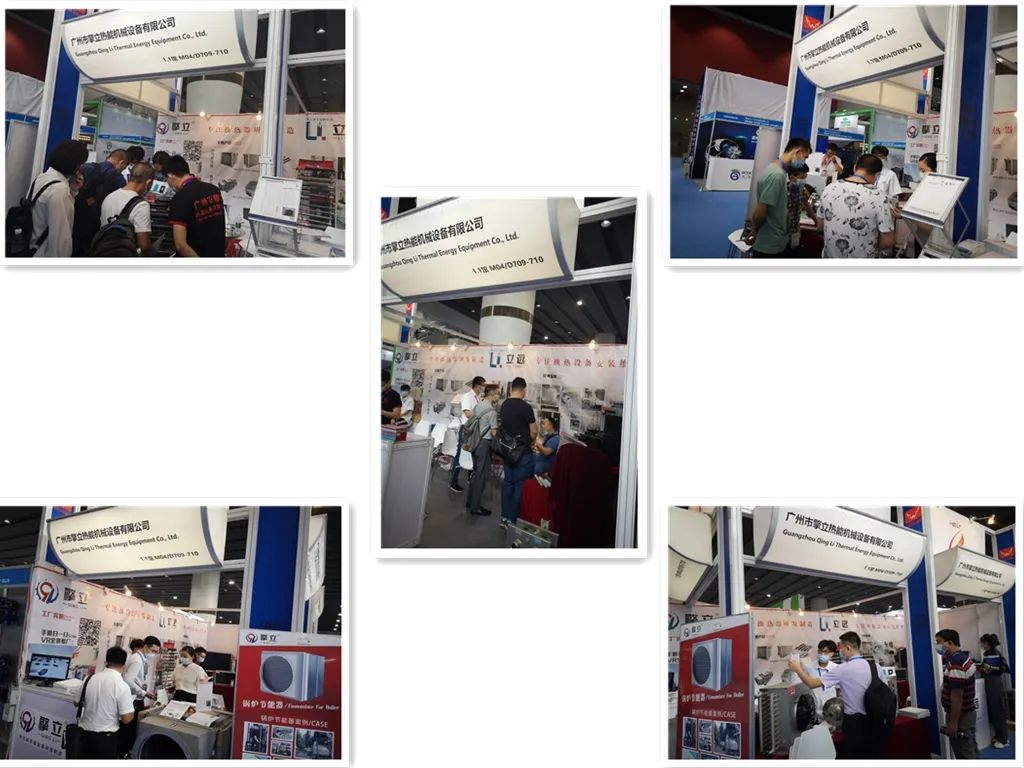 The booth is full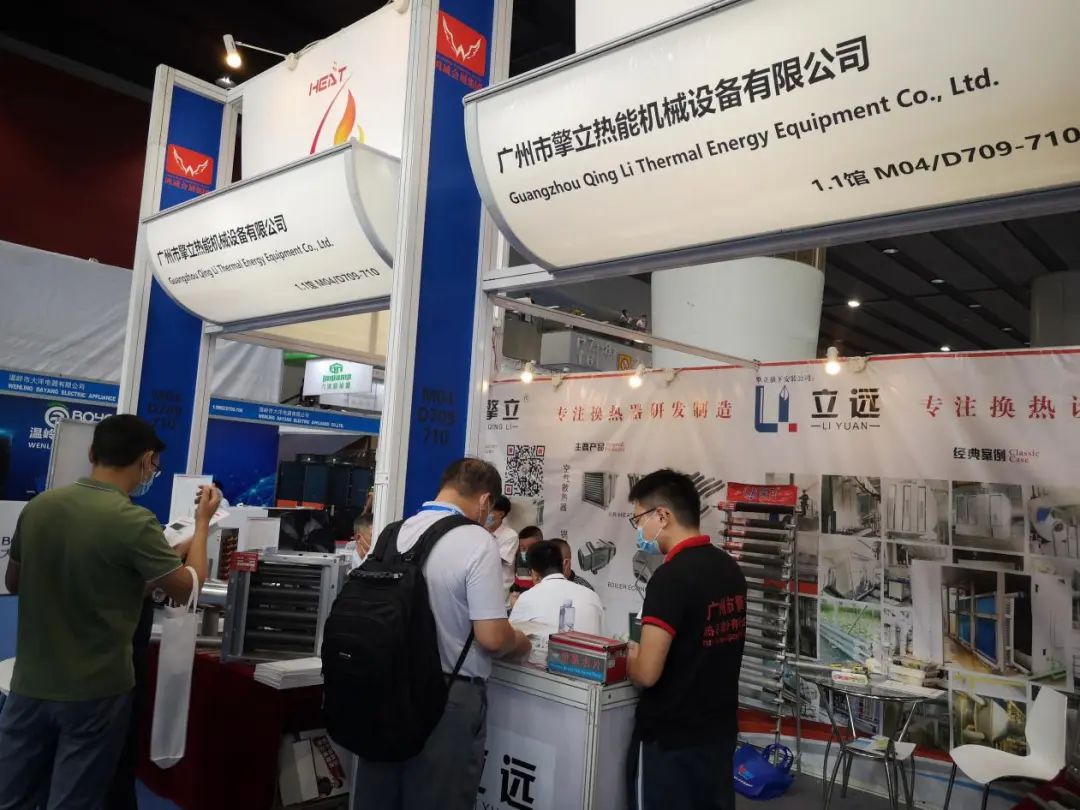 Customers who carefully read product information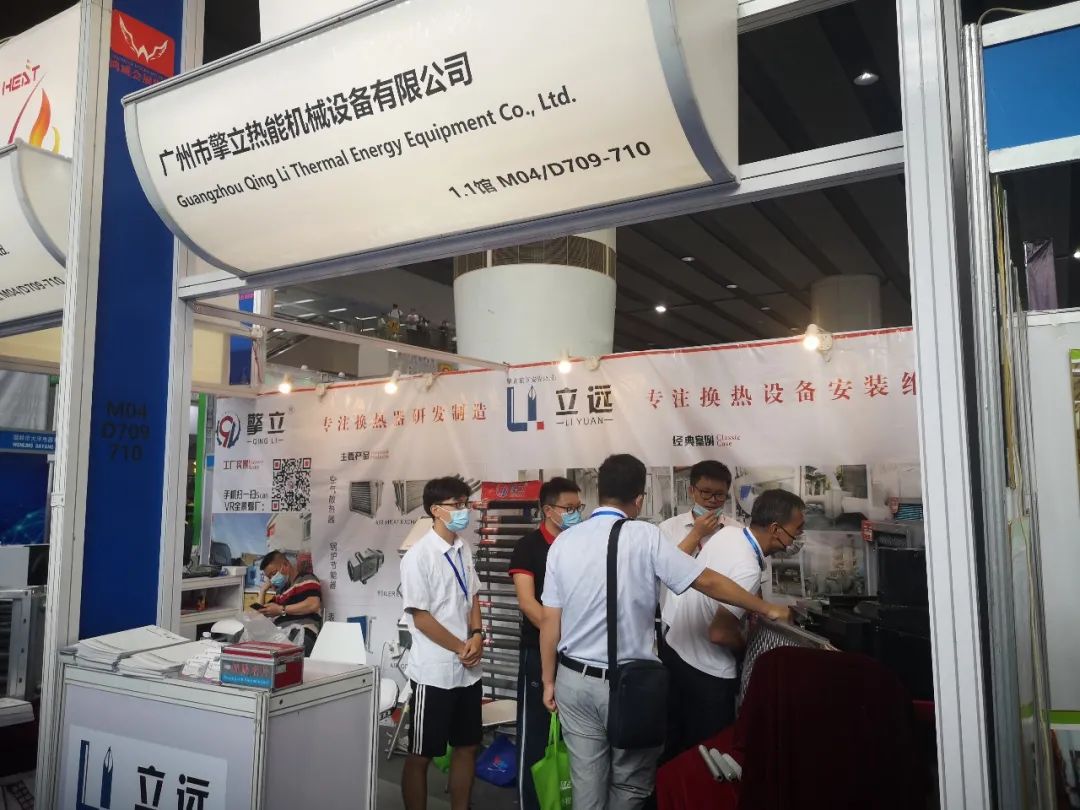 Customers are interested in our air radiators and praise our craftsmanship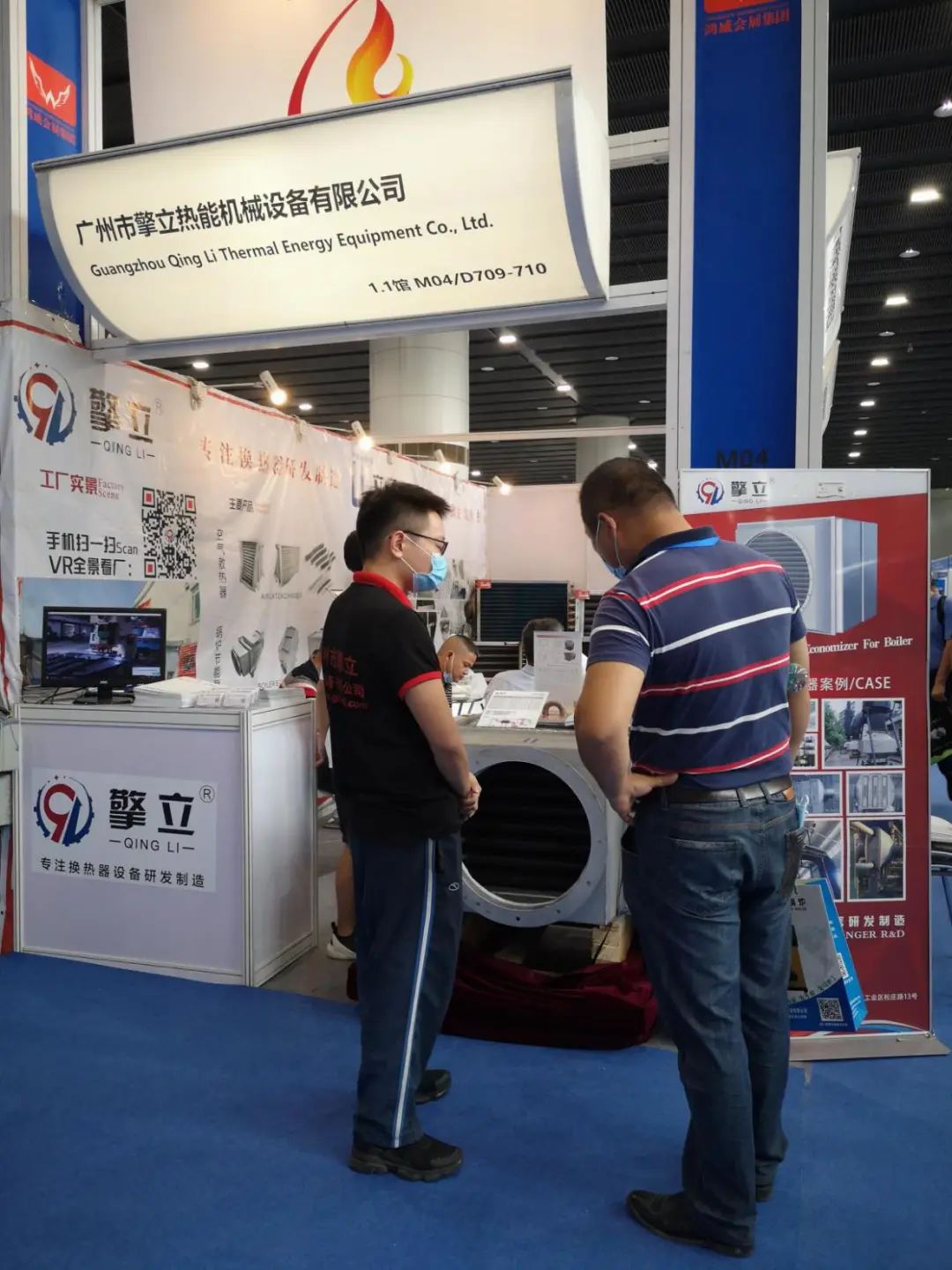 Carefully understand customers of boiler economizers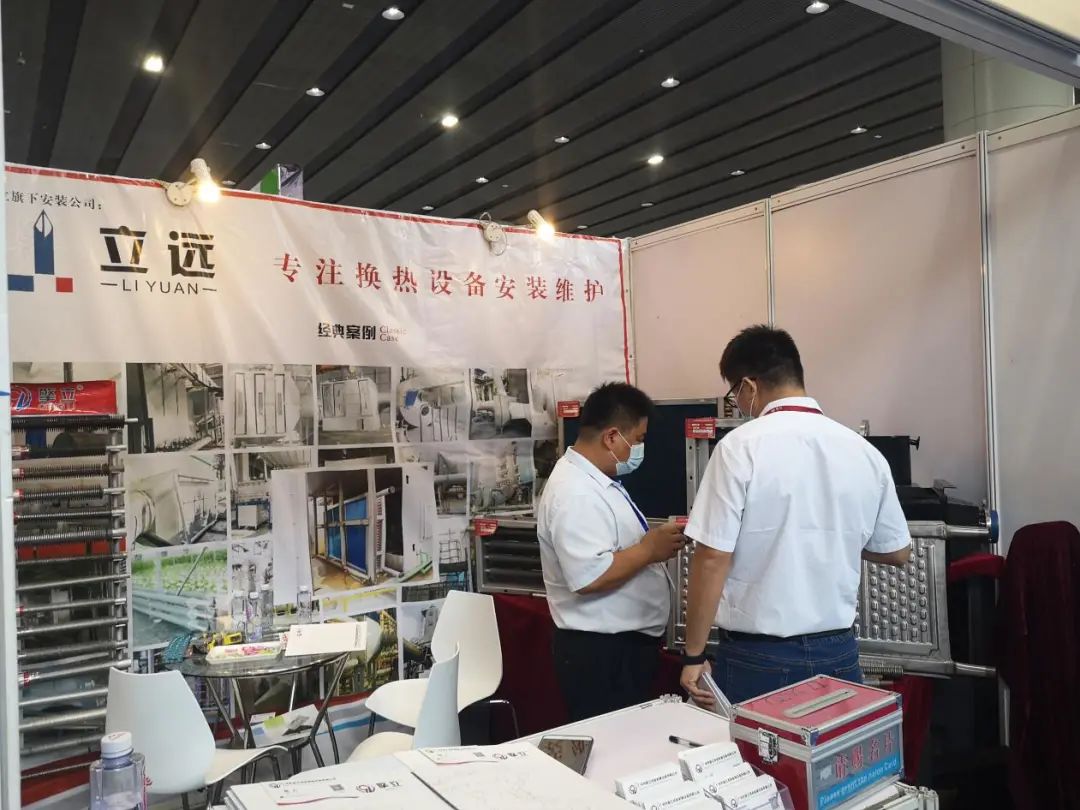 Customers love our flat radiators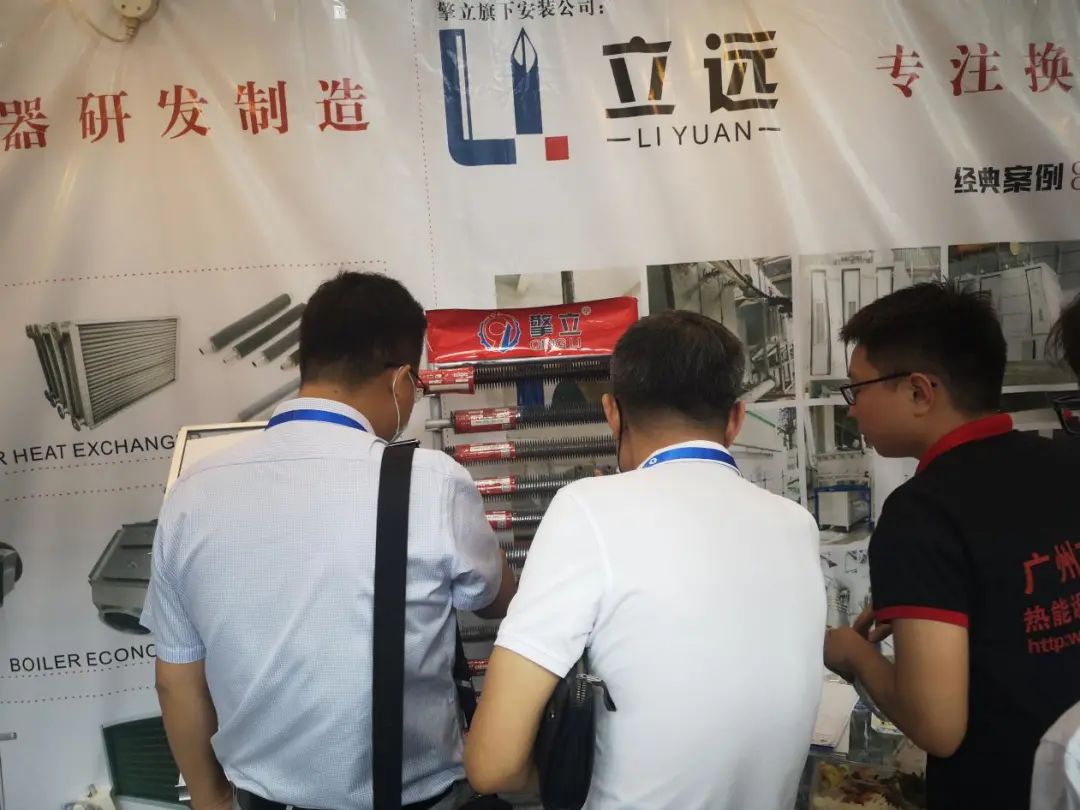 Customers who need custom finned tubes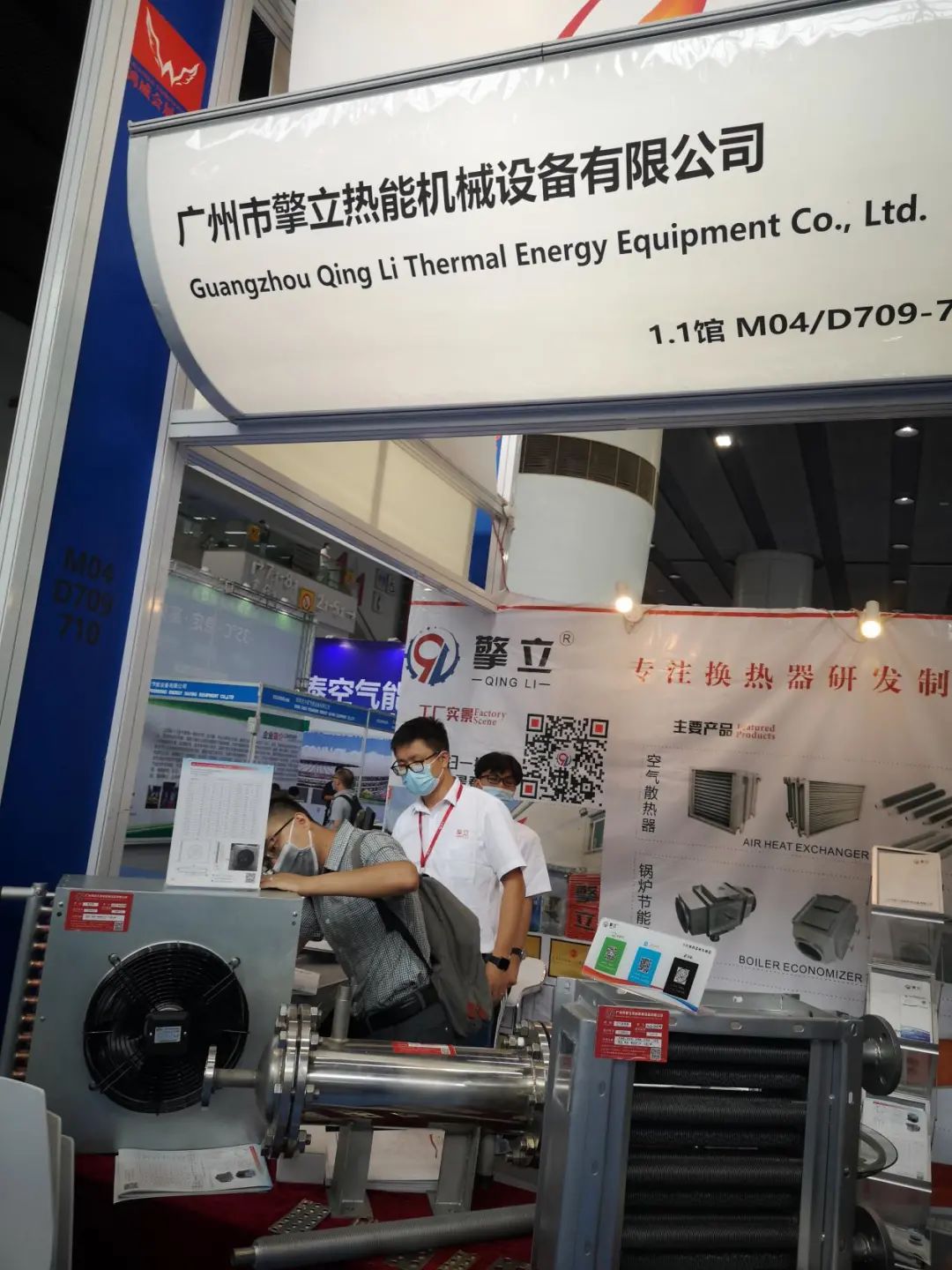 Customers are carefully understanding our cooling and heating fans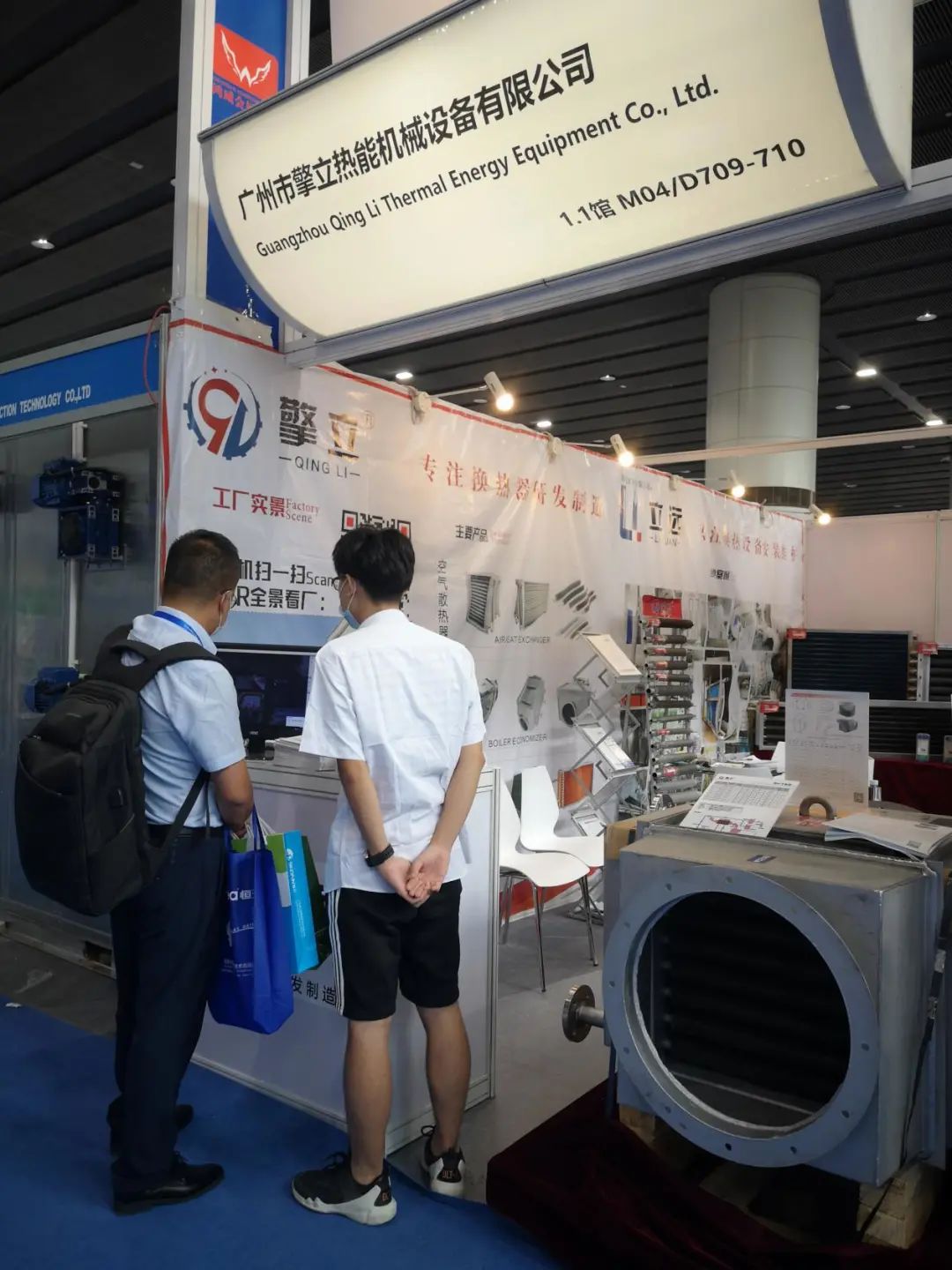 After reading our factory introduction, customers expressed confidence in our products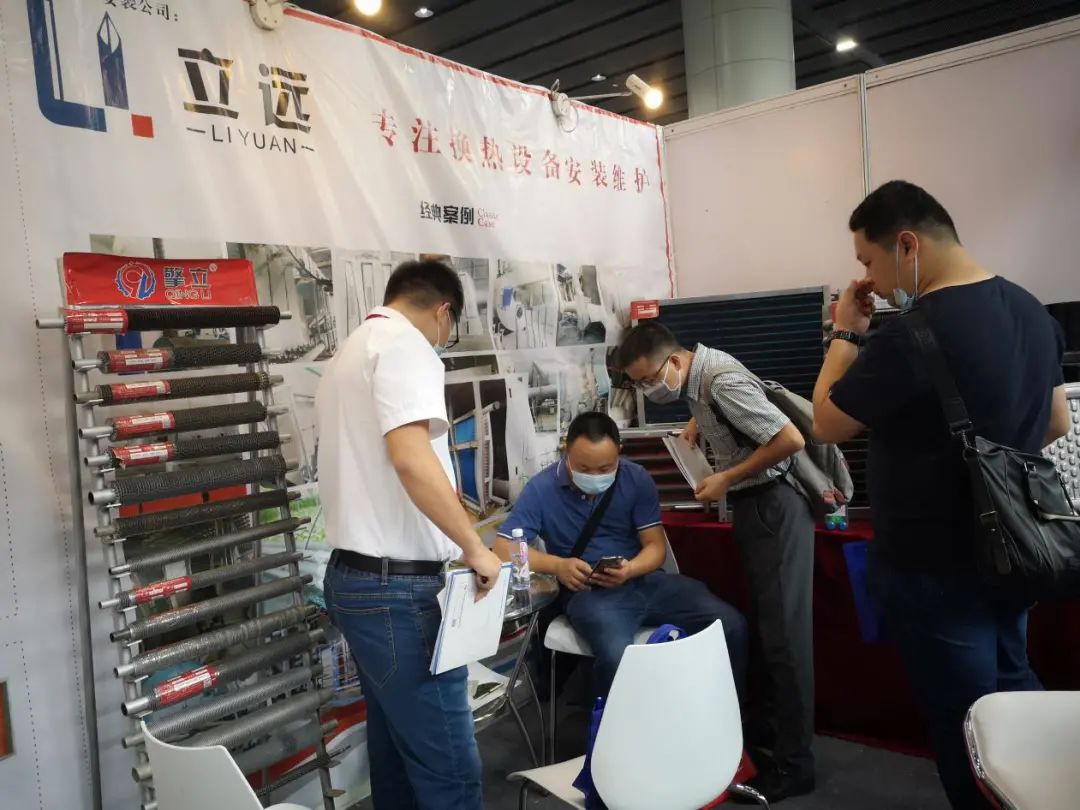 Reached the intention of cooperation and added customers who continue to consult on WeChat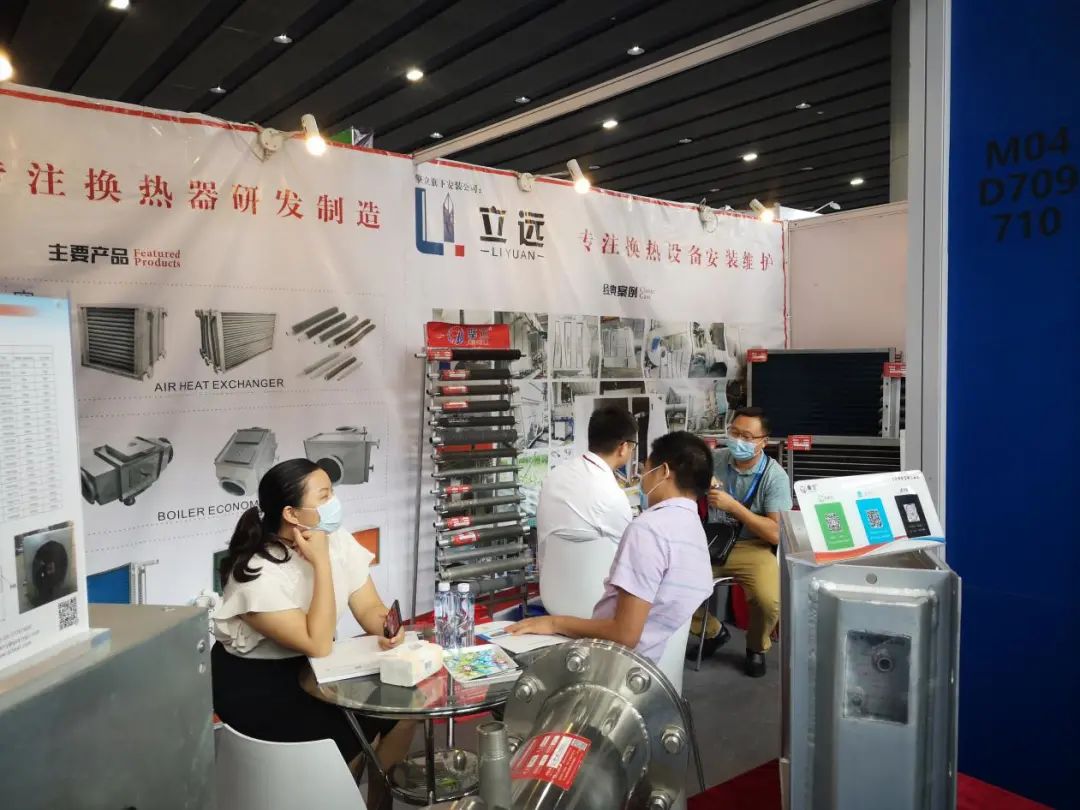 Customer on-site order negotiation
There are many old friends who know that we have traveled thousands of miles from other provinces to see our on-site booth at this exhibition and also visit our factory in Huadu, Guangzhou, and many in Guangdong Province.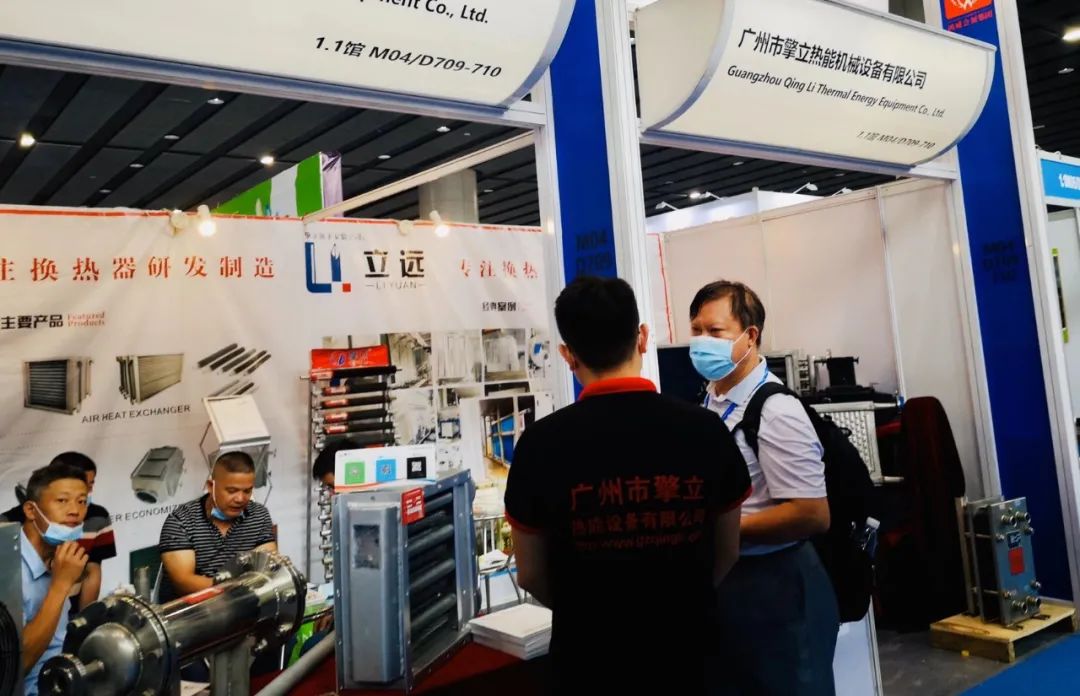 Old customers visit and negotiate
4. Liyuan installation
In addition, this exhibition is also the first public promotion of Liyuan Installation, an installation company of Qingli. I believe that everyone can see our Liyuan logo when looking at the photos of the exhibition.
Guangzhou Liyuan has the gene of daring, hard work, serious and responsible, and strong strength. Not only the company management has decades of industry background, but also many mechanical designers, equipment installation technicians, and senior welders. It has rich cases and experience in applications such as waste heat recovery, workshop cooling, greenhouse heating, and industrial drying rooms.