Tomorrow is the Mid-Autumn Festival and National Day holiday. First of all, I wish all new and old customers, gold partners, high-quality suppliers, and Qingli family:
Celebrating both festivals, happy and healthy.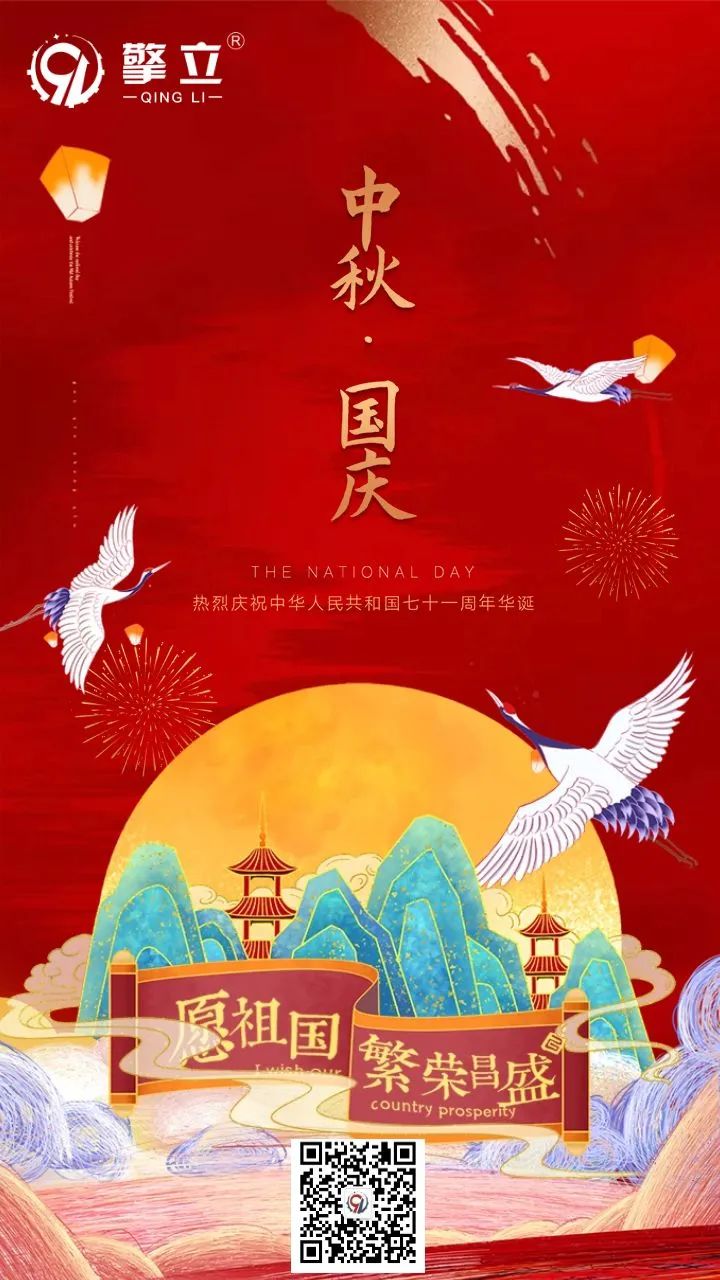 1. Ending Jin Jiu
Today, September 30, is the closing day of this golden nine.
1. Yesterday on the 29th, in order to meet the construction period of the customer's arrival before the holiday, we packaged a 6.8-meter car, filled with air radiators, and sent it directly to Hainan;
2. Today, the open space of the factory is filled with air radiators waiting to be shipped to South America;
3. Now, the workshop post-processing is still rushing the radiator dedicated to the latex glove production line. Tonight, a special car is also required to be sent directly to the customer's project site. The newly built latex glove production line is also racing against time, and the National Day is also on work overtime.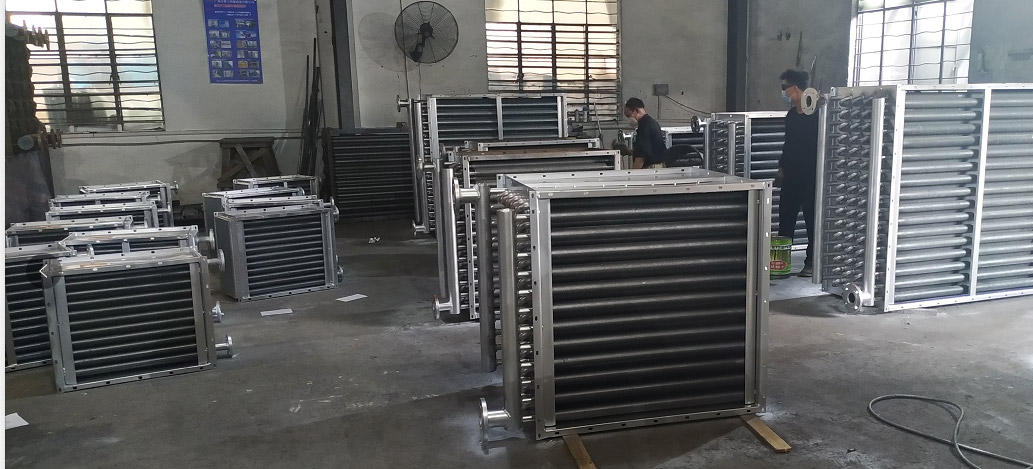 4. As of mid-September this year, we have completed the annual results of 2019.
2. Preparation and hard work under the epidemic
Looking back now, in February, the whole country was under the influence of the new crown pneumonia epidemic. Except for the health and epidemic prevention industry, the prospects of almost all industries are uncertain, and our manufacturing industry is also. If we do not resume work and production, the impact on the manufacturing industry will be very huge.
Our Qingli leadership decided to resume work and production on February 1. It can be said that it took a lot of risk, and it can also be said that we have made sufficient preparations. All staff wear masks to go to work, take body temperature twice a day, and have separate meals. All personnel maintain a high degree of vigilance and maintain a sense of urgency for the existential crisis;
Because we believe that there will be greater opportunities after the impact of the epidemic
Opportunities are for those who are prepared.
In February, we wrote an article on our official account: Under the epidemic, what you see is a crisis, but others can see an opportunity.
Screenshot of part of the article
In February, we introduced robotic arms to automatically weld air radiator tube heads and shell-and-tube heat exchanger tube heads, with higher welding quality and higher efficiency;
In March, we settled in "Alibaba Platform Strength Merchant – Source Factory"

In May, we formulated the "Qingli Detail Standard" and "Qingli Working Principle", and continued to improve and upgrade. As of September, it has been upgraded to version 6.0. The standard is refined to each production position and office position, making each production link more efficient. Clearly, make product quality standards higher and production efficiency faster;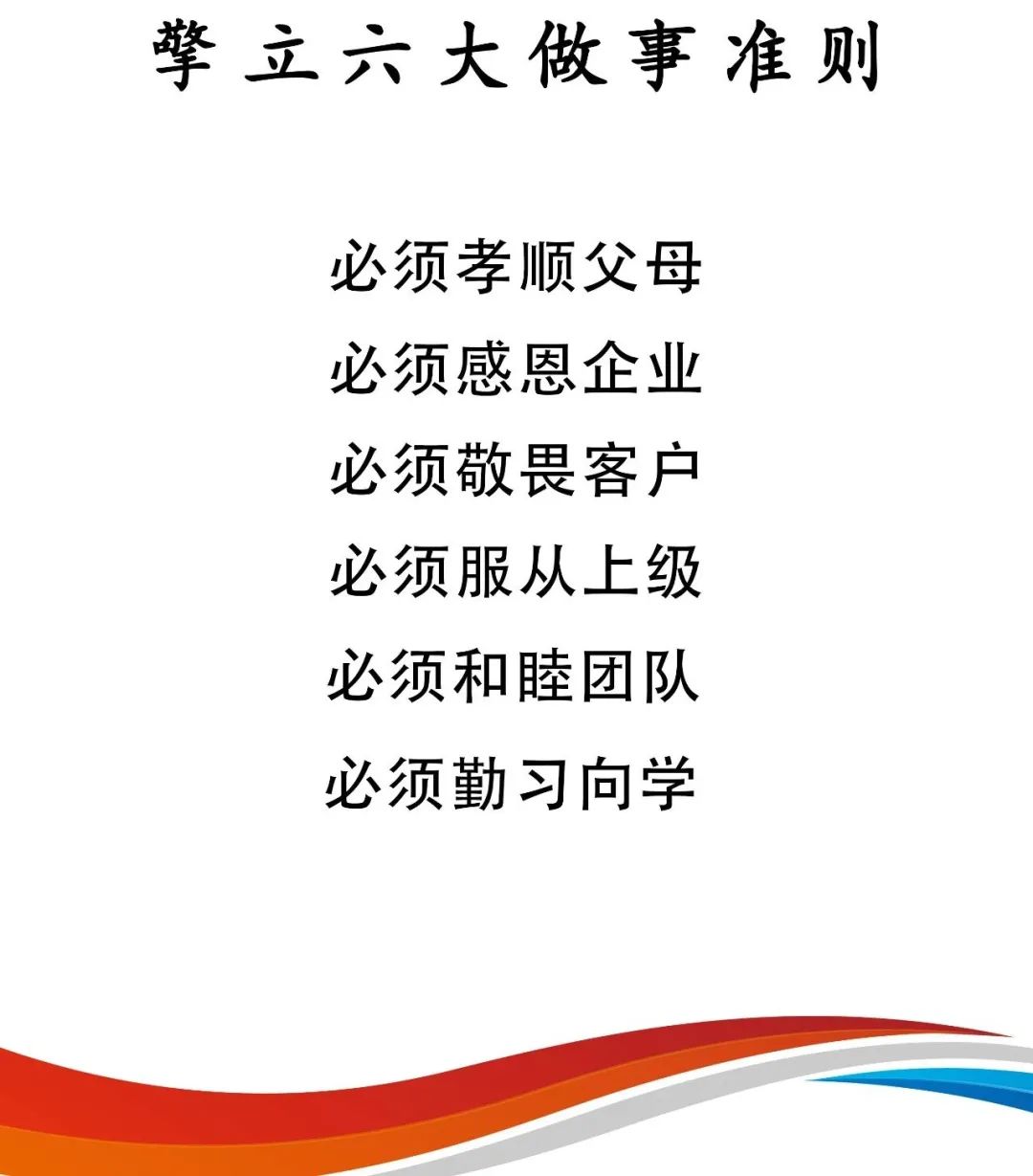 In May, our business and production fully implemented "Qingli type selection and quotation software" and "Qingli OA system management", the quotation is faster, the order management is more scientific, and the production progress is visualized;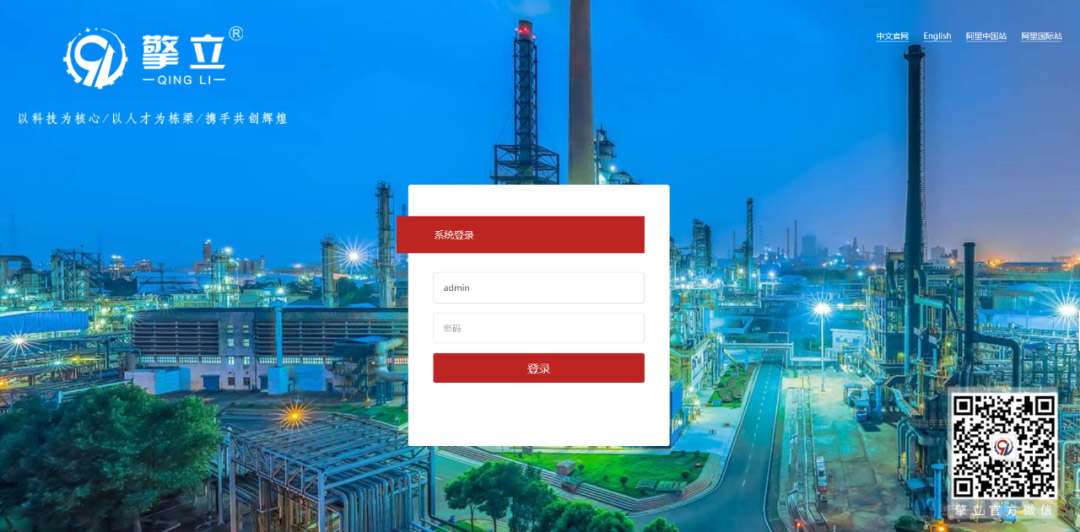 In June, we added a new aluminum-rolled finned tube production line to improve the delivery time of aluminum-rolled finned tubes;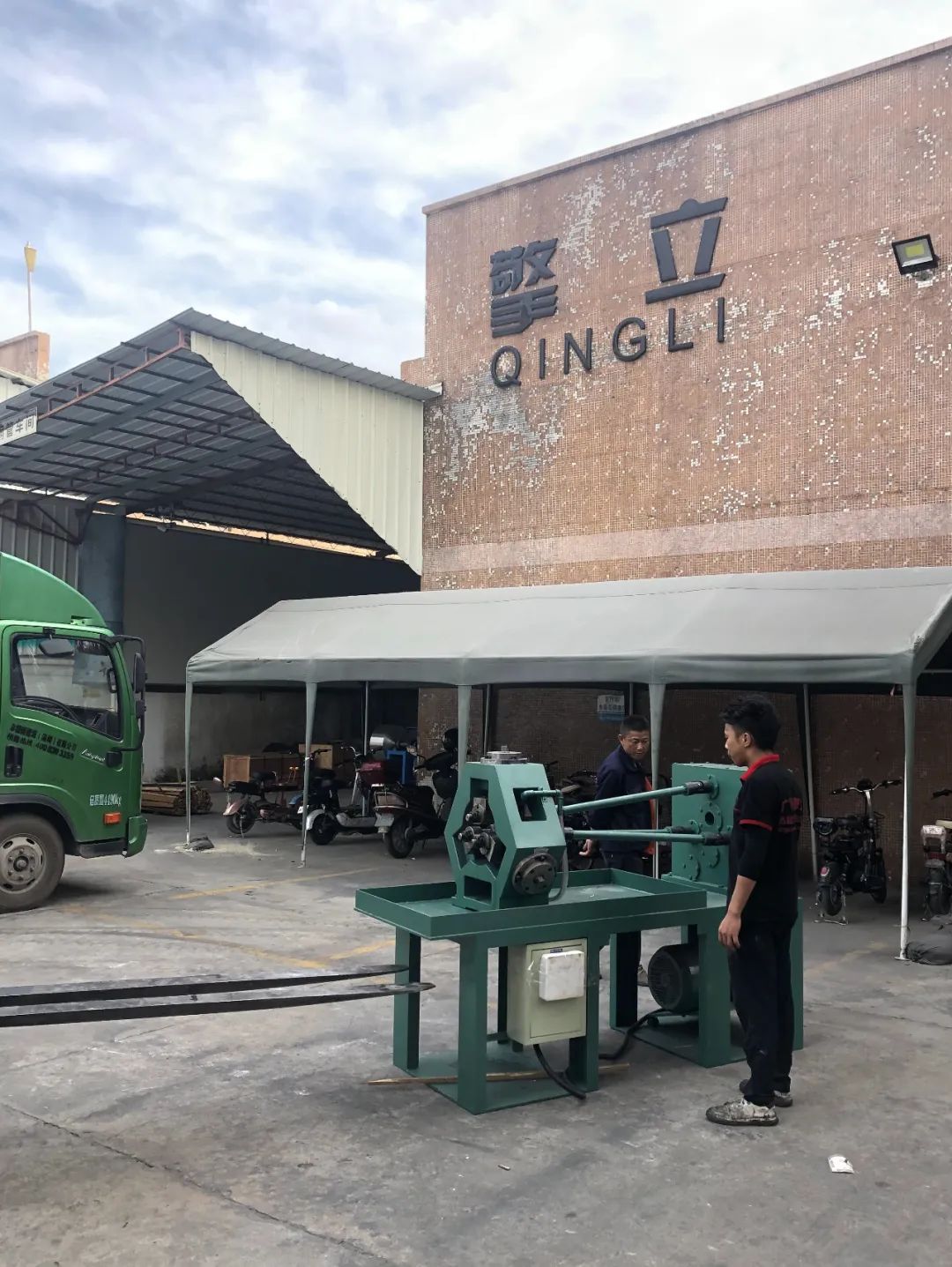 In July, our installation engineering team independently unveiled "Guangzhou Liyuan Electromechanical Equipment Co., Ltd."

In August, we also bucked the trend and participated in the "Asia Thermal Energy Expo"
Wonderful review of the exhibition | Guangzhou Qingli at the 2020 Asia Hot Expo
In the past 8 months, all our colleagues not only completed the performance of last year, but also did a lot together, in order to meet the greater opportunities after the epidemic, and also for the better development of Qingli, and the better people of Qingli. life, more possibilities.
3. Change is the only constant
It is true that in the 8 months under the epidemic this year, our results are not bad, but in this process we have also discovered many shortcomings and many areas that need to be changed.
1. We will continue to increase production capacity, optimize production process, improve production efficiency, and strive to achieve 100% delivery according to the agreed time of the order;
2. In the process of customizing various types of heat exchangers in non-standard, many customers also gave very valuable suggestions, which is the reason why we continue to improve the detailed standards of Qingli and the production process;
3. We plan from October 4th to 8th to be the company's internal training time to conduct learning and training on all aspects of production technology, design selection, warehouse management and raw material procurement;
In addition, in October, there is also the company's management plan to study abroad;
We are filial to our parents, grateful to the company, respect our customers, and proud of the prosperity of our motherland.
Let's toast the moon together and wish the motherland a good one!
(over)